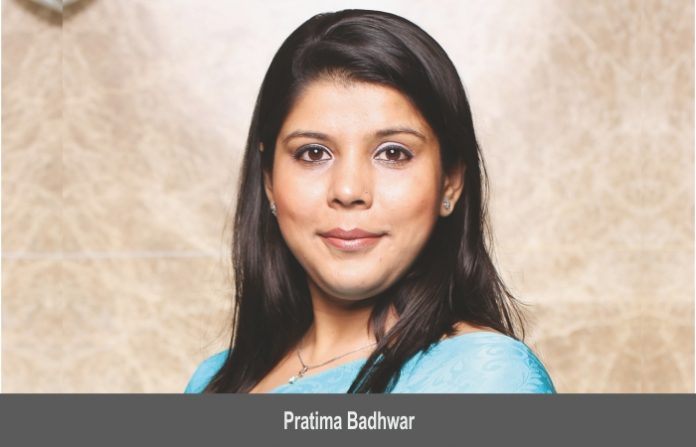 We believe luxurious brands will thrive in market such as India. Also, guests are keen to explore these brands, says Pratima Badhwar, Head-Commercial, Accor India & South Asia.
Nisha Verma
Revealing a bouquet of offerings from Accor, Pratima Badhwar, Head-Commercial, Accor India & South Asia said, "For India, we are aiming to reach 70 hotels by 2025. Our portfolio of leading hotel brands across the luxury, premium, mid-scale, and
economy segments compliment the Indian market, while supporting our long-term growth strategy. With our presence across cities, we have been able to capture a fair market share and are trending better than 2019 levels at many of our properties.The tier 2 and 3 markets have shone despite COVID-19 and shone through to recovery."
Luxury offerings
Claiming that they have strengthened their market position in India by introducing Accor's luxury brands here, she said, "With the introduction of Raffles and Fairmont, we are able to solidify our position in the country. The guests are keen to explore these brands for newer experiences. Raffles Udaipur has been garnering good occupancy levels indicating that the Indian market is looking forward to experiencing world class luxury synonym to the brand. We believe that in a market such as India, luxurious hospitality brands will thrive, as there will always be an opportunity for the segment to rise."
Ready to reopen borders
With lifting of more curbs, demand trends are strengthening and ADRs are climbing up, she claimed. "As some international borders have been thrown open, corporate travel is starting to pick up pace, giving impetus to tier 1 markets. As the curbs are fully lifted, we should see the inbound tourists coming back to
our leisure destinations," said Bandhwar.
Hand-in-hand with trade
Claiming that Accor has worked closely with the travel trade world in domestic and international markets, she shared, "Through virtual platforms, we have participated in many informative sessions for our hotels in India and outside the region. We partnered with domestic consolidators and conducted roadshows in new source markets to generate additional demand for domestic business, especially for staycations and weddings."
Indian promotions
For the Indian market, she claimed, "We ensure we are agile and have the first mover advantage with our customers. By strengthening our sales structure, we are striving towards a better market share for each hotel as against pre-pandemic levels. Focus for Q2 and Q3 will be to maximise on the pent up corporate and M!CE demand for our hotels."