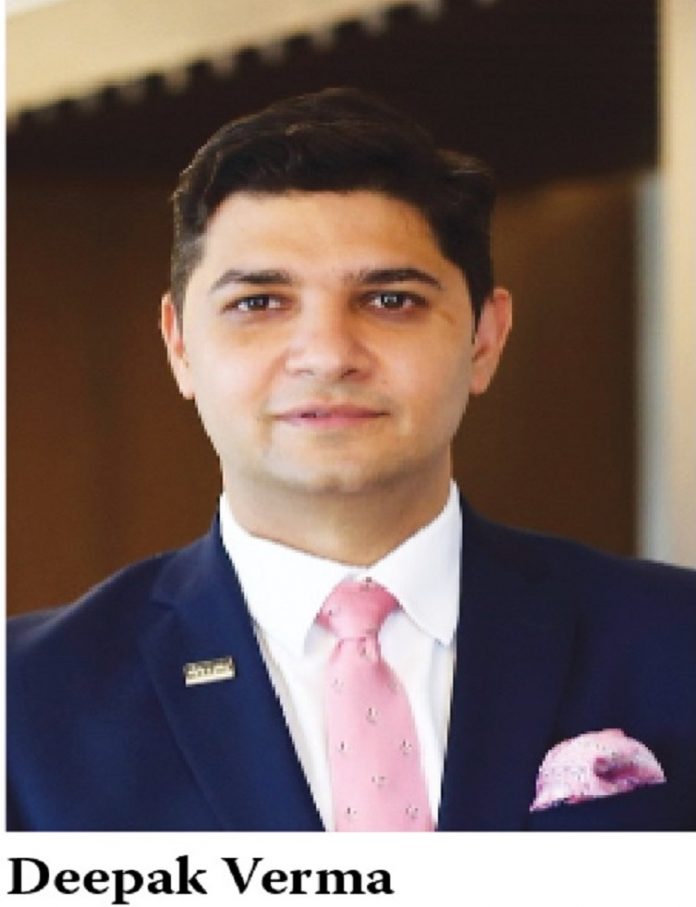 Deepak Verma, Director-Sales & Marketing, The Westin Hyderabad Mindspace, explains how 'Shaadi by Mariott' showcased the brand's prowess in curating bespoke weddings.
Nisha Verma
Sharing details of various activities planned for the the flagship 'Shaadi by Marriott' event, Deepak Verma, shares, "The euphoria of activities that were comprised during the overall wedding expo exhibited wedding offerings, showcasing Shaadi By Marriott and how it caters to curating bespoke wedding experiences for our guests. There were wedding masterclasses scheduled that allowed guests to learn from the experts in the wedding industry. An evening wedding soiree was also curated." Verma claims that the overall response of the attendees throughout the day was exceptional
A number of wedding planners and event organisers were part of the event. "Magnanimous Matrimonies at Westin Hyderabad Mindspace saw a mélange of wedding experience zones set up to showcase the wedding essentials. For event management we had Rachnoustav Events, Theme It Up, Mighty Events & Weddings by Sunny Khandelwal, and P3 Weddings that had intricately designed wedding set ups. For gifting and packaging options, Friends Cards and Sneha Wrapzz Gifting elevated the wedding experience.
"We had wedding planners from across the country. The entire menu curation for the events throughout the day was catered by the internal culinary team at Westin Hyderabad. Themed breaks and lavish meal curations by our culinary magicians allowed for interactions and discussions, across the delegates," he shares.
The Wedding soiree was curated to enchant the elite guests and delegates of Marriott International, claims Verma. "A grand fashion showcase by the internationally acclaimed designer and couturier Gaurav Gupta was the highlight of the evening," he informs.
Opportunities "With the national, local, and regional coverage, we have already started to collate a list of possible wedding leads for the upcoming months. It is true that the pandemic has created abundant uncertainty across the globe, however, the business as well as the market has been picking up gradually. With the safety standards in place, we have been able to garner surety and loyalty from our guests. There has been a spike in weddings being held in Telangana. While weddings have taken a more intimate turn, there is further increase on the offerings that we are presenting them with," Verma concludes.
Deepak Verma
"With tier-2 cities picking up the pace, there are ample growth opportunities in Hyderabad"
QUICK BYTE The day observed a blend of traditional and contemporary wedding elements