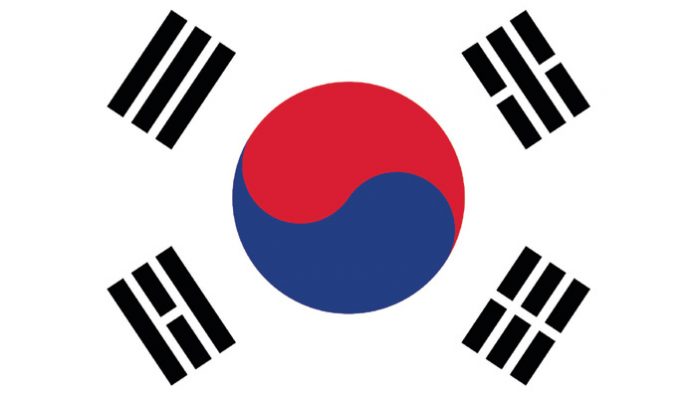 Passport: Original Passport with the validity of minimum six months and minimum two blank pages for visa stamping. Attach all your old passports (if any).

Visa Application Form: One visa application form to be duly/completely filled and signed by the applicant.
Please Note: Accommodation details have to be mentioned in the application form along with the contact details.

Photo Specification: Two recent passport size coloured photographs with matt or semi matt finish, 60-80 per cent face coverage, white background and without border (Size: 35mm x 45mm)
Please Note:
Photograph should not be more than three months old, scanned/stapled and should not be used in any of the previous visas.

Covering Letter: Covering-Letter from company with the naming list and passport number of all the applicants and stating the purpose and duration of visit. The letter should be duly signed by the authorize signatory and addressed to – The Visa Officer, Embassy of the Republic of Korea, New Delhi.

Financials: Personal ITR for last one year
Please Note:
If the applicant submits bank statement instead of ITR then the same has to be presented of last six months, accompanied with a declaration letter stating the reason for not submitting the ITR's.

Accommodation Proof:
Hotel booking on letter head with the naming list and passport number of all the applicants. Day to day tour itinerary has to be provided.

IMPORTANT NOTICE:
Applicant need to provide certificate of health (Obligatory Enforcement of TB Test) which needs to be issued by the designated hospitals.

Source: Udaan