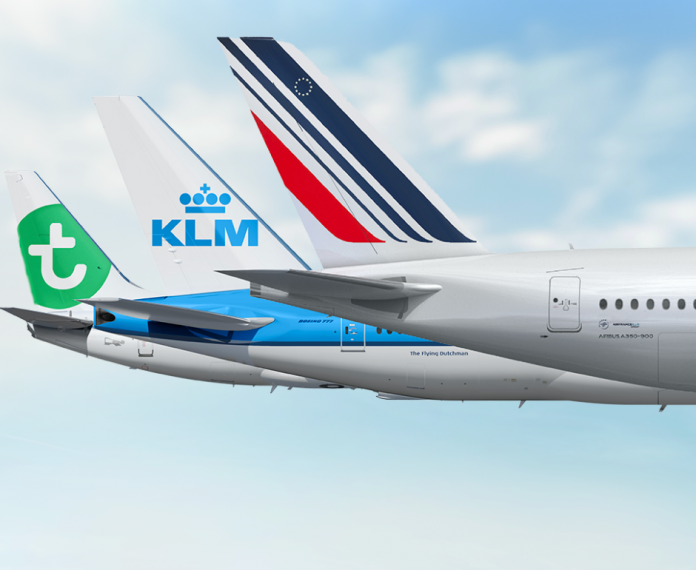 European airline group Air France-KLM has witnessed a strong rebound in corporate travel during the third quarter of the year. Air France-KLM said it had seen "solid corporate traffic recovery" for the quarter from July to September, as it announced an operating of profit of €1 billion with revenue rising to €8.1 billion, which was €503 million higher than in 2019.
"While the situation remains unsatisfactory in some key airports – notably impacting KLM at its Amsterdam Schiphol hub – we saw significant improvements following the operational challenges that had erupted earlier this year," commented Benjamin Smith, Air France-KLM's group CEO on the results.
Earlier, the other European carriers such as IAG and Lufthansa Group had also said that they had witnessed a strong recovery in business travel.