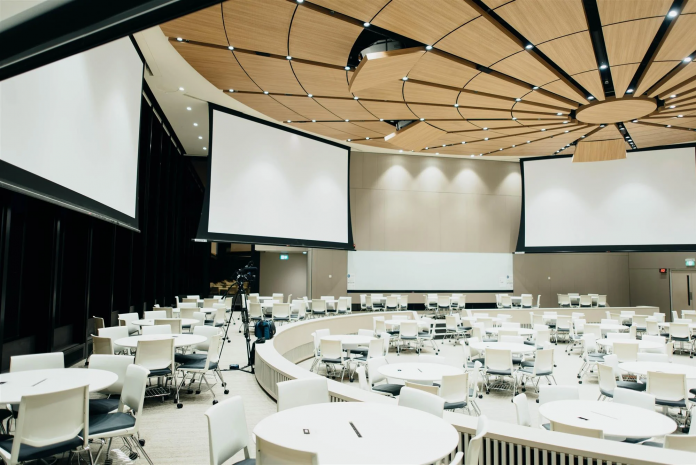 FHRAI has welcomed the government's plan to offer foreign tourists a GST refund for local shopping. For quite a while now, FHRAI has been requesting the government to offer a GST refund to foreign tourists to make travel to India competitive and attract foreign tourists. While the applicability may be limited to initially involving outlets such as the Cottage Industries Emporium, FHRAI has proposed that the GST refund be extended to all purchases made by foreign tourists in the country. To make the Indian tourism landscape competitive, the Association has also recommended offering free visas on arrival to encourage international corporates to hold MICE events in the country. 
"We have been presenting this to the government for quite some time now, to offer a tax refund to foreign tourists for their shopping in the country. Most tourism-friendly countries offer this benefit to inbound tourists. Since such purchases are for consumption outside the country and taxes are not exported, it makes sense that tourists are offered a GST refund. The government is considering piloting the system to offer a GST refund on purchases made by foreigners only at Cottage Industries Emporium. This is a welcome plan and we request that the benefit be extended to all purchases that they make in the country," says Gurbaxish Singh Kohli, Vice President, FHRAI.
FHRAI has recommended incentivizing MICE events in India by offering free visas on arrival to international corporates holding such events in the country. The association has asked for special tax incentives for domestic travel as well.
"At a time when inflation is at an all-time high, such initiatives will greatly support the hospitality and tourism industry. Certain incentives, like free visas on arrival, may be given to the participants. Offering free visa on arrival will encourage foreign corporates to organise MICE events in India and help boost the sales of the domestic hospitality business. The GST refund to returning foreigners will also prove to be a major incentive to spend more on souvenirs and other items to take back home. There is an opportunity here for inbound tourism since the weakened rupee has made India a much cheaper tourist destination for foreign tourists. This means that now they have to spend much less on their travel and accommodation as compared to earlier. The traditional tourist season in the country is about to set in and we are heading towards a period when the country usually witnesses an increase in the in-flow of foreign tourists. The weaker rupee is expected to further boost this inflow and attract more foreign tourists than usual," adds Pradeep Shetty, Jt. Hon. Sec., FHRAI.
"Simultaneously, we just cannot ignore the contribution of the domestic traveller to tourism within the country. Allowing tax deductions in the IT returns of individuals and corporates for expenses made for travel within India will give the domestic traveller another reason to explore the country even more. This will also encourage the 28 million plus people who travel out of India to stay back and holiday in the country, which will further support the tourism and hospitality industry," concludes Kohli.