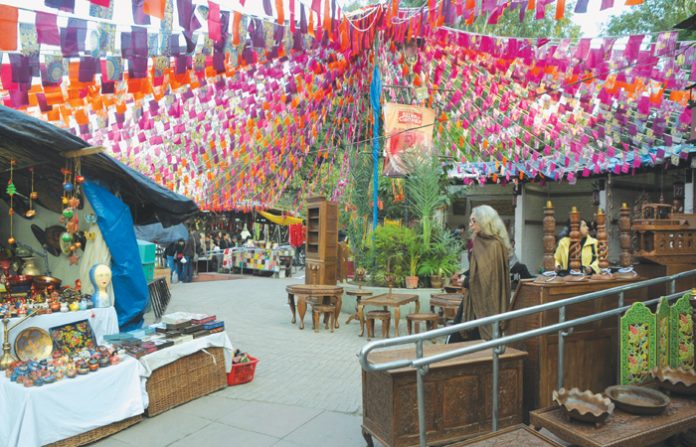 Delhi is fast becoming the MiCE capital of the country with a host of interesting venues and locations for groups travelling into the city, claims C Arvind, GM, Delhi Tourism
Nisha Verma
What are the existing MiCE facilities in Delhi for groups coming into the city?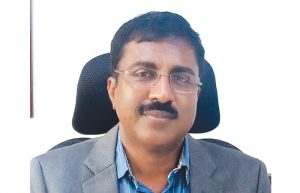 Being the national capital, Delhi has become a natural magnet for the MiCE industry, attracting major corporates and international conferences. The city is home to well defined infrastructure, which ideally meets the standards of MiCE industry. Be it hotel chains or public facilities, Delhi has everything to offer for those looking for exciting venues. _e Indira Gandhi Indoor Stadium, Siri Fort Auditorium, Talkatora Stadium, Indira Gandhi International Centre, NDMC Convention Centre, Old World Hospitality at India Habitat Centre, Pragati Maidan ITPO, Vigyan Bhawan and The Ashok—all these are exceptional properties with sophisticated event spaces. Ranging from a capacity of 14,300 to 300 pax, these properties aren't the only offerings in the city. Delhi Tourism also has an array of aesthetically created meeting centres like Dilli Haats at INA, Pitampura and Janakpuri and the Garden of Five Senses, which can be customised for various events and be a unique venue for special gatherings. _These creative spaces do not only boast of large event spaces but also add the cultural touch to events with their markets and shopping offers. Apart from the venues listed here Delhi has a host of leading hospitality chains spread across its magnificent expanse. With hubs like Aerocity, Central Delhi dotted with hotels, Delhi offers an ideal location to host big events.
Are you coming up with any new MiCE facilities in the near future?
We are looking to push our current facilities and let the audience know how creativity can turn these places into desired event locations. For example, Dilli Haat Janakpuri has a state-of-the art auditorium with seating of up to 800 people along with a cultural event space. Similarly, the Garden of Five Senses at Said-ul- Ajaib is a unique space which can be used for corporate retreats, diplomatic get-togethers, among other things. As business is partnering with leisure and people are looking to create experiences, Delhi Tourism has the right properties which match this unique mix.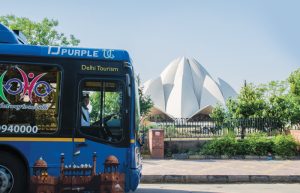 What kind of target have you set for yourself in terms of growth in the MiCE segment?
We would like to attract as many new groups who are looking at new destinations. We wish to positively place ourselves in the minds of organisers who are looking to extend leisure with their business activities.
What kind of offerings does Delhi have for entertainment and sightseeing for MiCE groups?
Delhi's multi-cultural diversity makes it an exciting destination to be explored post events. Our offerings include packaged tours to Agra, Jaipur, Haridwar, Rishikesh and apart from that there are also Hop on Hop off buses for exploring Delhi, Delhi heritage tours, and boating facility, which are among the few things that we can offer. Dilli Haats at INA, Pitampura and Janakpuri are a combined mix of entertainment, shopping, leisure and culinary experience, when it comes to experiencing the real essence of Delhi.