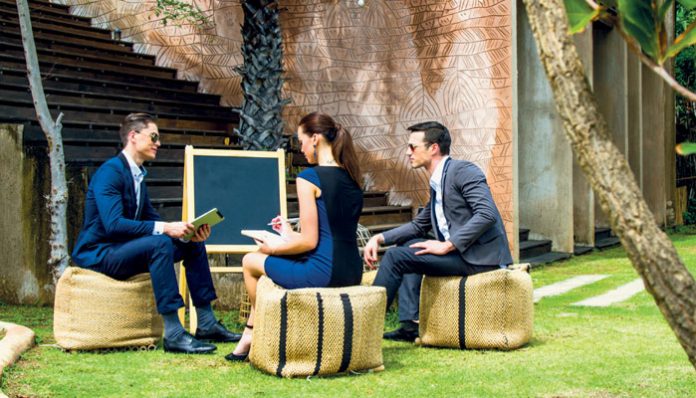 Embark on your business expedition to Thailand and experience a vibrant journey of bleisure!
Thailand's colourful charm sets it apart from other destinations, promising an exciting and successful journey. Here you will find many distinctive destinations, myriad business opportunities with government support. Add outstanding Thai hospitality and your flavourful journey is assuredly on the path to business success.
A VIBRANT BLEISURE JOURNEY
Whatever you require, be it stylish customised venues, or something off-site and off-beat, we can package it with colourful, breath-taking activities to take your journey to the level of 'bleisure' – the holistic balance of 'business' achievement combined with entertaining 'leisure'. Select Thailand for your bleisure journey towards a successful event.
ENGAGING PASSIONATE PROFESSIONALS
In Thailand, business events have been taken to a new level through the dedication and capabilities of its skilled professionals. In addition, a new generation of energetic Thai 'startups' backed by government support offer new opportunities and challenges.
LEVERAGING SUCCESSFUL BUSINESS JOURNEYS
Thailand is a colourful marketplace within easy reach of major Asian countries, a leading member of the ASEAN Economic Community and in touch with world business leaders via an essential network of global connectivity and integrated support.
Start your vibrant journey with TCEB at: www.businesseventsthailand.com.