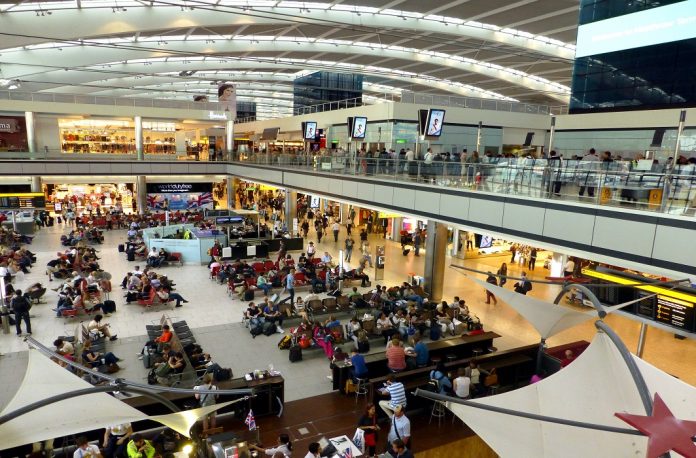 Buoyant on the strong recovery of corporate market in recent months, the Heathrow Airport is expecting higher business travel traffic in 2023.
The Airport said that 21.5 per cent of its total passenger traffic in the third quarter of 2022 comprised of business travellers as compared with 28 per cent during the same period in 2019.
"Although demand continues to be driven by outbound leisure; inbound leisure and business travel are showing signs of recovery. We expect a higher weighting of business and leisure markets to return going forwards, which have had slower rates of recovery so far. It is expected that east Asia gradually eases restrictions throughout 2023 but the impact of the Ukraine-Russian war is ongoing," said Heathrow.