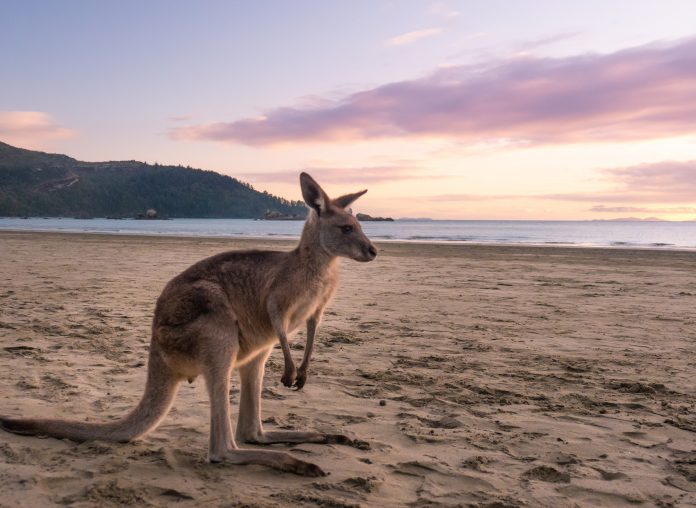 From wide and open spaces and unique experiences to an expert industry well-versed in delivering COVID-19-safe events, Australia is hard to beat when it comes to a destination for your next business event.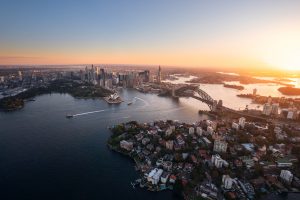 Direct flight access: Australia is within easy reach of India, providing groups with the opportunity to explore one of the world's most desirable destinations with the peace of mind that they are just a direct flight from home. With two carriers servicing the route with direct non-stop flights, a new direct service from Bengaluru to Sydney commencing 14 September 2022, and numerous one-stop options, your groups will have plenty of options to choose from.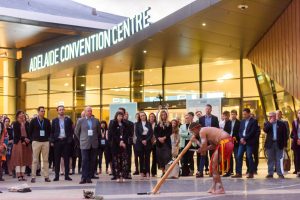 COVID-19-safe events that exceed expectations: From large-scale conferences of more than 2,500 people in Adelaide to more intimate gatherings to reward and recognise teams in the Blue Mountains, Australia's business events industry has been successfully delivering face-to-face events throughout the global COVID-19 pandemic without compromising the overall event delivery. The key to their success? Rigorous planning and good communication are required to ensure the event runs smoothly.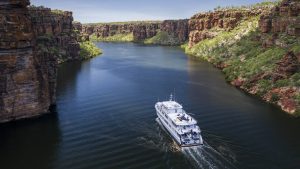 Wide-open spaces for you to explore: Australia's diverse landscape provides business event planners with a wealth of options when it comes to hosting events. Whether you are looking to do a buyout of Hayman Island in the Great Barrier Reef, take over a luxury lodge in the Barossa Valley, or even acquire the sole use of a luxury ship to explore Western Australia's Kimberley Coast, Australia's wide-open spaces provide the perfect backdrop for your next business event.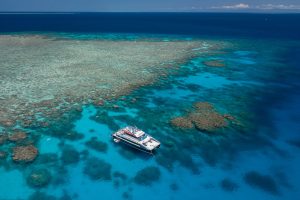 Unique experiences that tick all the boxes: Where else in the world can you explore the world's largest coral reef, learn about one of the oldest cultures in the world, get up close to a koala, kangaroo or even have a selfie with a quokka? Australia's unique experiences are varied, and due to the country's temperate climate, many are outdoors and amongst nature.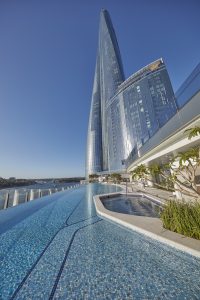 A wealth of new products to incorporate into your programme: Australia has welcomed a range of new business events products ready for you to tap into. From new accommodation in the heart of its cities, such as the six-star Crown Sydney, to the newly renovated Silky Oaks Lodge, a luxury retreat located in the Daintree Rainforest, you will be spoilt for choice when it comes to finding a base for your group to stay in. Beyond accommodation, you will discover a plethora of new venues, including a beachside rooftop precinct on the Gold Coast and brand-new events and conference venue in the heart of Melbourne. No matter what you are looking to achieve with your next event, Australia has a new product ready for you to incorporate into your programme.
Contact the team today and discover why there's nothing like Australia for business events.