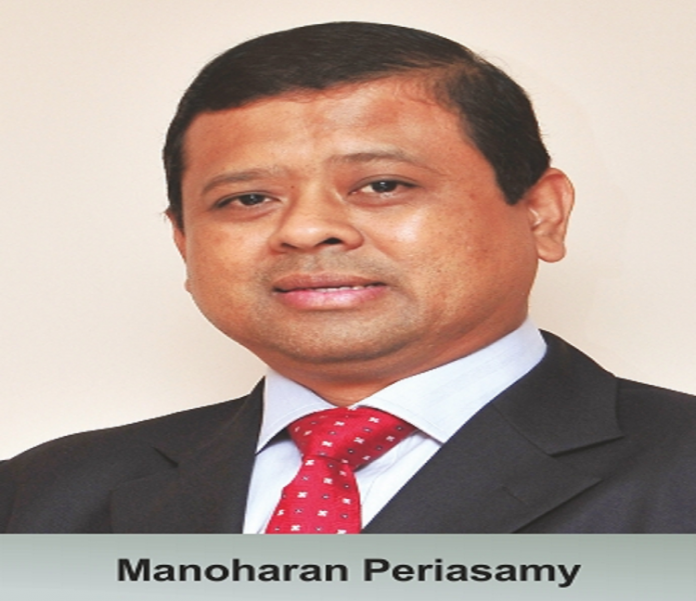 Tourism Malaysia is inviting more visitors and has devised a campaign called #WeMissYou ahead of the reopening of its international borders.
Hazel Jain
As the world slowly opens up for domestic and crossborder travel, Malaysia is looking at gradually opening up to allow domestic movement and, eventually, international visitors.
Senior Director, Tourism Malaysia's International Promotion Division for Asia & Africa, says of the country's current priorities, Malaysia has successfully completed the vaccination of more than 90 per cent of its adult population against COVID-19, and as a result, domestic tourism has fully reopened effective October 11, 2021. Meanwhile, Tourism Malaysia is ready to welcome more tourists while simultaneously pushing the #WeMissYou campaign ahead of the reopening of our international borders, which is expected once we achieve 90 per cent complete nationwide inoculation."
Tourism Malaysia recently participated for the third time in the third edition of the Gulf Travel Show, held from October 12 to 14, 2021. Malaysia had its own virtual pavilion with 13 booths, including Tourism Malaysia Dubai, Tourism Malaysia Jeddah, Langkawi Development Authority (LADA), Malaysia Healthcare Travel Council (MHTC), three DMCs/ tour operator partners, one product partner, and five hotels and resorts from the island of Langkawi. Manoharan adds, "Gulf Travel Show 2021 is a platform that allows industry players to share the development and implementation of safety for domestic and international travellers in preparation for reopening the borders, especially for the Middle East market."
"On September 16, 2021, the reopening of Langkawi as the pilot project for Malaysia's domestic travel bubble, aiming at reviving the nation's tourist industry," says Nasaruddin Bin Abdul Muttalib, Chief Executive Officer, LADA.
Langkawi has become the first Malaysian holiday resort to welcome fully vaccinated domestic travellers. Visitors are also subject to standard operating procedures (SOP) compliance and must pass COVID-19 screening tests before entering Langkawi.
Manoharan Periasamy
"Tourism Malaysia is set to welcome tourists while pushing the campaign"
QUICK BYTE  Tourism Malaysia recently participated for the third time in the third edition of GTS 2021