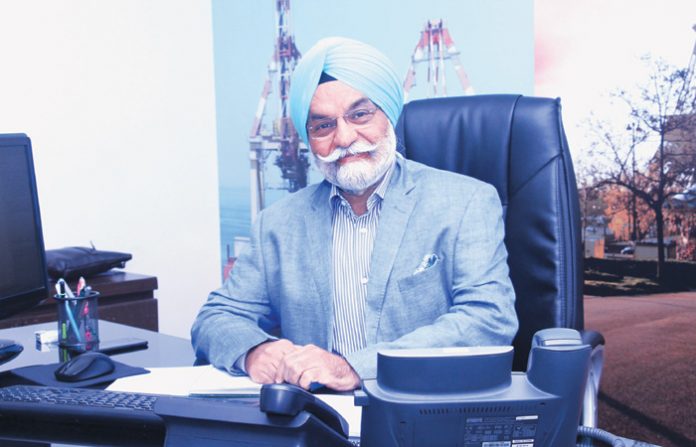 The ATPI Group has appointed Capt. A.S. Khuman as Executive Chairman of the Board of Directors of ATPI India. Capt. Khuman had previously held a role at Griffin International where he was
the Managing Director of Griffin Global Holdco Limited for India. He will also be the member of the Global Advisory Executive Board set up to formulate Global Strategy for Marine. The ATPI Group is a global leader in travel management for corporate, shipping and energy businesses, sports and corporate event management and
online travel technology.
Capt. A.S. Khuman
Executive Chairman
Board of Directors of ATPI India