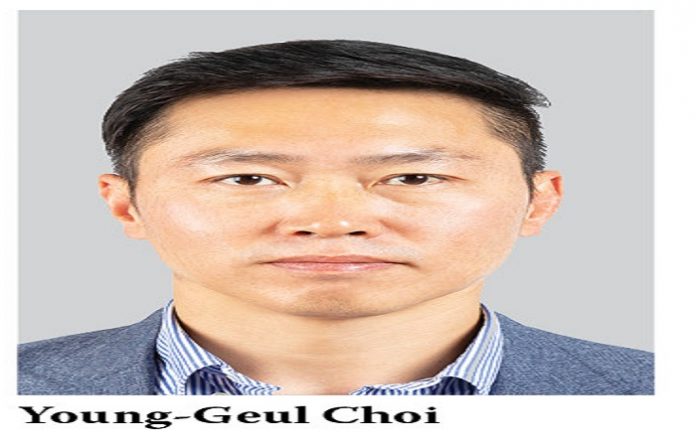 South Korea is ready to host weddings and honeymooners from India, positioning Jeju Island as the perfect destination for this
Korea Tourism Organization (KTO) brought together representatives from Jeju Tourism Organization, wedding planners, Korea DMCs as well as KTO in an in-depth virtual discussion on the potential for weddings, honeymoons  and celebratory events in  South Korea, particularly  Jeju Island.
The online event was attended by over 75 reputed wedding planners, wedding industry suppliers and honeymoon holiday planners. Apart from destination information, all attendees also received Korean luxury cosmetic souvenirs to physically experience Korea during this period when travel is not happening.
Jong-Ho Choi, Minister, Embassy of Republic of Korea in India, inaugurated the event with his welcome remarks. To initiate Indian destination weddings in Korea, KTO is focusing on small boutique and themed
weddings along with pre and post-wedding photoshoots at unique locations. The luxury honeymoon segment in Korea is also a prime audience.
Young-Geul Choi, Deputy Director, Korea Tourism Organization New Delhi office, said, "I was pleasantly surprised with the positive response from the market for weddings in Korea.
Now that we have got the ball rolling, we will be taking more steps in developing this market once actual travel begins." "Destination weddings have been a very big industry in India for many years now, and Indians are famous for leaving no stone  unturned when it comes to a destination wedding. For South Korea, this was its first step into this multibillion-dollar industry," he added.
The webinar brought together industry stakeholders from both India and Korea where they could discuss opportunities for collaboration.
From the Korean side along with Korea Tourism Organization, the panel comprised of Jeju Tourism Organization, the regional tourism board of Jeju Island and suppliers Jane DMC Korea and Shanti Tour. From the Indian side, the panel comprised of reputed Indian wedding planning companies Cosmic Light  Events and Golden Aisle.
Now that we have got the ball rolling, we will be taking more steps in developing this market once travel begins