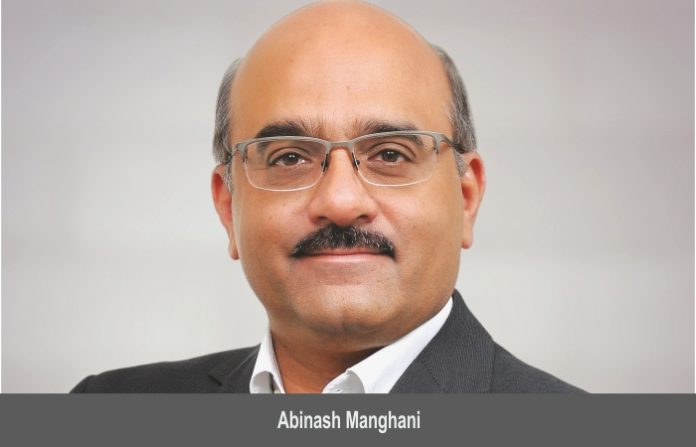 WelcomHeritage is all set to surpass pre-pandemic levels revenue-wise, says Abinash Manghani, CEO, WelcomHeritage in exclusive chat with M!CEtalk.
Lipla Negi
When the going gets tough, it is often recommended to go with the flow. At times, it does seem to be the only safe option. However for some, it is always about swimming against the tide, for it is in their DNA and that is what defines them. And while it puts them at risk in many cases, there are times when this strategy brings rich rewards. WelcomHeritage is a brand that believes in going against the flow, and during COVID-19 when almost all the hotel industry saw a slump, they saw themselves grow.
Key to their growth
A focus from WelcomeHeritage on a carefully curated bouquet of properties that are tucked away from the overcrowded cities. As Indians looked to get away from the pandemic and cities, properties managed by WelcomeHeritage were in great demand. "Our properties offered a perfect getaway from the crowd. Post-COVID-19, people do not want to stay in big, crowded hotels," said Abinash Manghani, CEO, WelcomHeritage.
With face masks and social distancing being the norms of the day, smaller properties became first choice with travellers. "Nowadays, people want to be in resorts with not too many storeys in a building and not too many rooms on one floor. Our hotels work in the same category; the number of rooms at one destination vary from 35 to 60. So we can say that we hit the sweet spot. We are benefiting from the size-centric approach. We are near the cities and not very far away," said Manghani.
Crossing 1,000-key mark in 2022
In 2020, the WelcomHeritage's outlook for the year intends to build upon the success of the past year. The hotel chain is looking forward to four planned openings including WelcomHeritage Azora, Fort Kochi, WelcomHeritage Ayatana, Ooty, WelcomHeritage Desert Resort, Mandawa and WelcomHeritage Parv Vilas, Solan this year.  "Currently, we have 970 operational rooms. By this year end, we will hit 42 hotels and will cross the 1,000-key milestone. We should be at over 1,175 rooms by next year. We hope to get a lot more interesting destinations for our Indian and international travellers," he said.
"As a brand, offering destinations where the customers can drive on their own, has worked for us. There has been a shift to branded hotel chains which promise safety and hygiene. There are many hotels which are doing fairly well and I expect this to continue for two to three years more until the Indian leisure space gets more mature. Right now, the Indian traveller is open to new destinations," said Manghani.