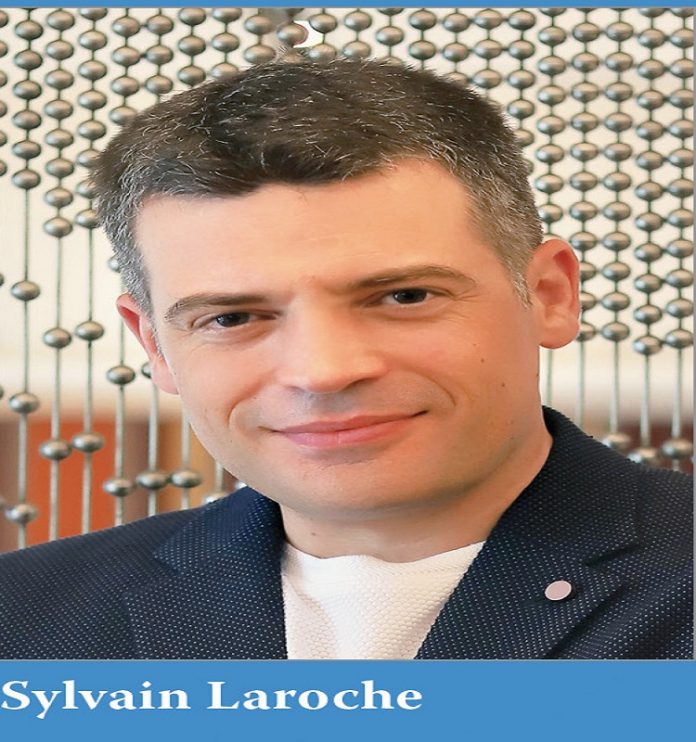 Revenge tourism, festive travel, and business reopening will be crucial in revival of India's tourism industry, explains Sylvain Laroche, Director-Operations, ibis & ibis Styles, India.
Lipla Negi
The domestic market of India is strong, and it will continue to be a key growth driver in this sector, as local travellers prefer to go on short road trips or stay in the same city. Slow travel is becoming the new normal, allowing guests to enjoy a destination at their leisure while learning about the local culture. We are also witnessing the rise of the environmentallyfriendly traveller, who searches for sustainable travel opportunities. Factors, such as revenge tourism, festive travel and business reopening, will be key in the revival of India's tourism industry.
Growing ibis brand
In India, ibis hotels have been operating since 2008. ibis has risen to 20 hotels in 13 cities, thanks to its convivial, cool contemporary, caring, and proactive spirit. ibis has carved out a niche for itself with over 2,400 hotels globally. COVID-19 had an impact on our businesses. To stay safely connected in 2020, hospitality and technology combined to adopt a dynamic and multipronged digital solutions approach. The road to recovery for the hospitality industry is an extension of this approach, requiring a digitally-enabled frontline workforce capable of anticipating, gauging the pulse of guests, and acting promptly. The way forward is to re-evaluate business strategies in the light of new technology that can help us become more inclusive and sustainable.
To run operations efficiently, the industry will also need to implement lean management practises that help decrease waste and cut any non-emergent expenditures.
Road to recovery
Businesses across verticals need to swiftly adapt to changing time and needs, as well as evolve their strategies, to remain relevant to consumers in the post-COVID era. Accor has launched several offers, campaigns, and strategic partnerships to reaffirm guests' faith. We presented a one-of-a-kind limitedperiod offer of 'Pay What You Want' with the opening of ibis Mumbai Vikhroli, and we are introducing another unique deal, 'Pay for Stay and Dine for Free,' to attract guests.
Space solutions
At ibis, we started offering alternate office space solutions to meet the needs of working professionals and companies by providing all amenities of a traditional office setup with the added flexibility of a virtual office. Work@ibis aims to provide businesses of all sizes with cost-effective and useful solutions. Most of our hotels have forayed into food delivery through 'Good Mood Food at your Doorstep.' Our goal with Spice It, our flagship restaurant, was to meet the demands of visitors while also assuring their safety and convenience. The safety of our guests and team members has always been, and will remain, our priority. The ALLSAFE certification, which Accor has awarded to all 20 ibis hotels in India, including the ibis Mumbai Vikhroli, is a testament to the stringent hygiene measures we have adopted across all touchpoints. We have also implemented contactless experiences at all touchpoints.
Sylvain Laroche
"ibis has risen to 20 hotels in 13 cities, thanks to convivial, cool contemporary, caring, and proactive spirit"