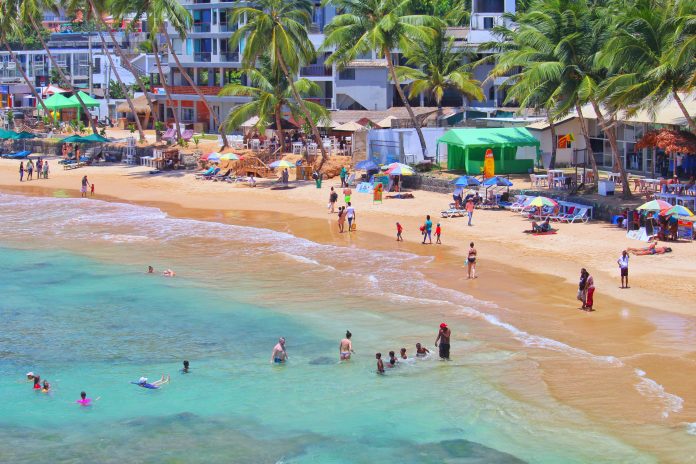 Sri Lanka Tourism has announced that M!CE travelers will be recognised under the tourist visa category. This measure is being implemented by the Sri Lanka Convention Bureau (SLCB) in association with the Department of Immigration and Emigration.
SLCB said "it is our view that this facilitation will provide a solution for the long-lasting issue faced by the local travel industry on the unavailability of M!CE statistics".
"There is a gap of US $10 between a tourist visa and business visa. Since meetings and conferences were categorised under business visa, most M!CE travelers tend to obtain tourist visas instead of business visas due to the difference in visa fee," SLCB said.