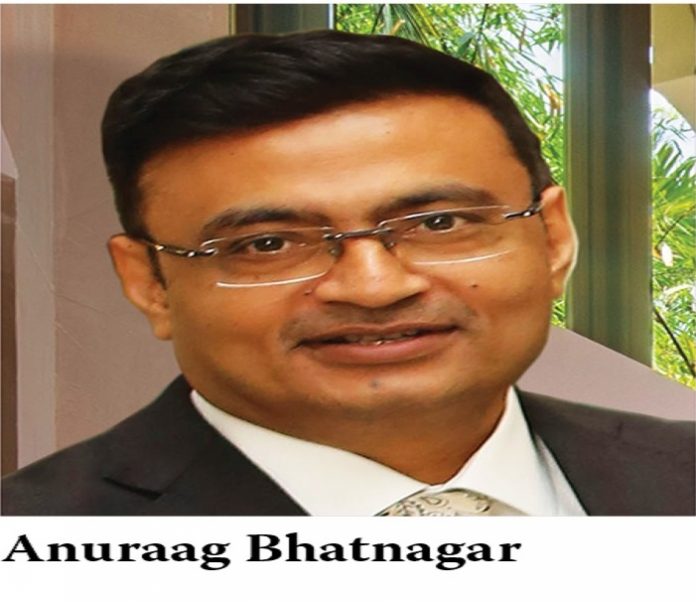 Anuraag Bhatnagar, COO, The Leela Palaces, Hotels & Resorts, shares how they rode the wave of rapid technology adoption and created opportunities amid the global crisis.
Nisha Verma
COVID-19 has not left anyone untouched, observes Anuraag Bhatnagar, COO, The Leela Palaces, Hotels & Resorts. "The pandemic has affected the hospitality industry and the travel trade equally," he says. But, he claims, for Leela, it was a time for growth. "We created opportunities out of this adversity and opened three hotels—The Leela Gandhinagar, The Leela Palace Jaipur, and The Leela Bhartiya City in Bengaluru. We used this time by adapting to advanced technologies, hire some of the best talent, set up our systems in the organisation, and bring in some cost synergies," he adds.
Detailing the survival strategies they employed during this period, he shares, "The first step was to survive. So, we made our fixed cost structures as variable as possible. Secondly, we used this time to deploy our people. Also, we were one of the first companies to ensure that a 100 per cent of our employees were vaccinated along with their families. We brought in people-centric strategies, training, and development technology," asserts Bhatnagar.
Taking into account the rapid adoption of advanced technologies all across industries, they also upgraded themselves to offer a high-tech experience without taking the personalisation away. We rolled out The Leela Palace Butler Services Programme; Ceremonial Rituals as a representation of true Indian luxury; the Pride Pins that we wear; and the 'I am Leela' campaign. We deployed technology to make our HR, accounting, and finance processes more efficient, he shares.
Most importantly, claims Bhatnagar, "We used this time to acquire hotels and expand our portfolio. The Leela Palace Jaipur, which we opened during the pandemic, is now topping the Jaipur market as the preferred destination for FITs and weddings. The Leela Gandhinagar hosted the renowned IATO Convention. Further, we have a lineup of international and domestic events at this hotel along with Mahatma Mandir."
When asked if they would enter the budget space, Bhatnagar says, "Leela is synonymous with true Indian luxury and that is where we have made a niche. Our customers are now increasingly consuming luxury. Our resort hotels, especially during the pandemic, have been garnering 120 to 140 per cent of the revenue that they were achieving in 2019. We see all this continuing and we are optimistic."
QUICK BYTE Our resort hotels, during the pandemic, have been doing 120 to 140 per cent of the revenue
Anuraag Bhatnagar
"We used this time to bring a lot of technology and hire some of the best talent"