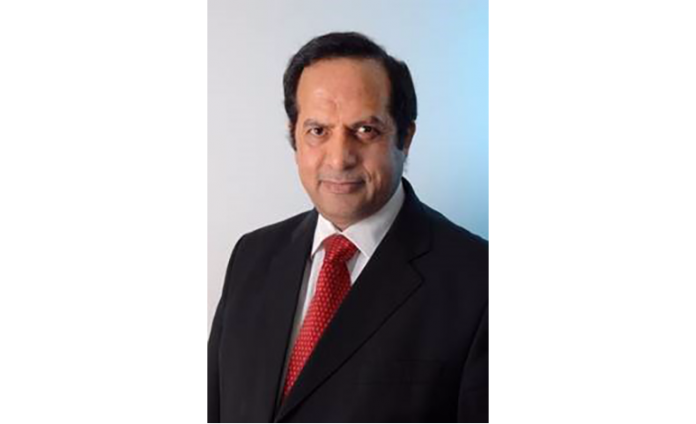 The Indo-UK leadership conference is a unique opportunity to establish a business link between India and the United Kingdom. This conference aims to promote open dialogue among business leaders from various industries in order to explore a common platform and partnership in India and the United Kingdom.
The conference will also allow small and big businesses to have discussions with business leaders, academics, business professionals, politicians, and government officials from both countries. It will enable the exchange of ideas and the transfer of practical knowledge on a variety of topics, including global business, the energy sector, the environment (including the Namami Ganges-River Ganges Cleaning Project), agriculture, the IT sector (Cyber Security, Artificial Intelligence, and so on), hospitality, the media, education, and creative industries, among others.The conference will consist of plenary, workshops, networking, keynote speeches, business presentations, and panel discussions. The concluding session will be held at the House of Commons on September 28, with an award ceremony by the World Book of Records-London to select participants for their contributions to upholding humanity.
Ramesh Arora, Managing Director at The Montcalm Luxury Hotels, will be one of the noteworthy speakers. He is a seasoned hospitality entrepreneur with over four decades of global experience across the industry. Besides being a hospitality veteran, he has also earned his credentials as a considerate hotelier and a specialist in health, wellness, emotional wellness, philanthropy, and sustainability. An accomplished leader in the hospitality industry, Arora is a certified hotel administrator from AH&MA, USA and a fellow member of the Institute of Hospitality, United Kingdom. Ramesh's visionary approach has seen him awarded coveted accolades such as 'Hotelier of the Year' by the PATA at ITB Berlin, the "Lifetime Contribution to Hotels and Tourism' award by Stardust, Tourism Ambassador at the India Travel Awards, and a 'Happiness Ambassador Award' at the House of Commons, London.
MP Virendra Sharma UK (Chief Guest) will deliver the welcome note. The summit is organised by Prof (Dr) Diwakar Sukul, Founder-Kamkus Clinic(London), Chairman World Book of Records; Prof Mak Sharma, Director for Enterprise and Innovation, Interim Director for International Partnership, Birmingham City University City Centre Campus; Santosh Shukla, President & CEO, World Book of Records; Dr Linda Spedding, International Lawyer and Advisor; and Divya Sukul, Model, Actress, Entrepreneur.