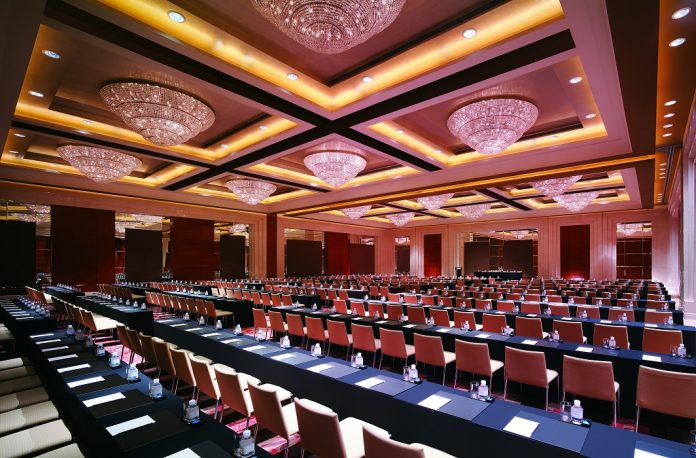 As per the recent research report published by Extrapolate, the global M!CE market is poised to experience robust growth and accrue a market size of US $1,478 billion by 2032, exhibiting a CAGR of 27.5 per cent between 2023 and 2032. This is a significant increase from the base market size of
US $506.1 billion in 2022, with the growing proliferation of event organizations.
"The significant advancement in the use of technology for M!CE events is propelling the market further. With hybrid and virtual events being the only option for meetings, incentives, conferences, and exhibitions during COVID, several companies have shifted to this medium for every event," report stated.