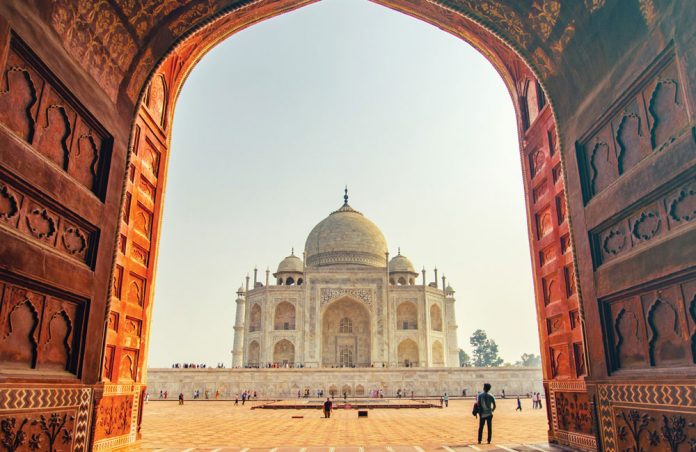 MOT advocates that a stronger M!CE sector would mean a more competent tourism industry, a goal that would only be achieved if both govt & stakeholders work together
Prahlad Singh Patel, Minister of State (I/C), Tourism and Culture, has said that M!CE helps create an ideal image of the country and also benefits all stakeholders while providing employment at various levels. The government has made some changes to conferences owing to the new SOPs, which include a reduced delegate limit from 500 to 250 and instead of allowance for one night, an allowance of two nights has been made – a benefit that can be availed by guests.
"The industry should look at conferences and events not only for corporates, but also for lawyers and doctors. We can provide a platform to explore such opportunities. I believe that M!CE can be the biggest platform to attract international tourists and popularise India," the Minister said in his address at the 13th Conventions India Conclave (CIC) by India Convention Promotion Bureau (ICPB).
Sharing a similar view, Rakesh Verma, Joint Secretary, MOT and Chairman, ICPB, claimed that growth of the M!CE industry is crucial for the growth of many other segments of the economy. "It impacts tourism, hospitality, event management and a host of other people in the supply chain. India has great potential for M!CE, the challenge lies in building a strong 'Brand India' for conventions and events, backing it up with delivering on promises. The government has to back the industry in bringing more events and conventions. The government and industry must together build India as a M!CE destination," he said.
He added that the first step would be to tell the world that India is ready to welcome more events and conventions. Verma said, "We have to aggressively market India as a M!CE destination; our missions abroad can be of great help. ICPB, as a nodal body, can play a key role in securing support from various ministries and other organisations, both for winning bids and for subsequent successful organisation of events. ICPB needs to be developed as a single window for meeting such needs." He added that simultaneously, the country needs to prepare destinations for holding conventions and events, and meet the needs of visitors.
"M!CE is a very dynamic industry and therefore, in order to stay in competition, it must constantly evolve and innovate. Digitalisation is a major challenge, and we must stay ahead," he asserted, adding, "Having a stronger ICPB and good M!CE destinations are a few suggestions that have found place in our new tourism policy. Soon, we will formalise these policy initiatives which will give fillip to our efforts to strengthen the sector."