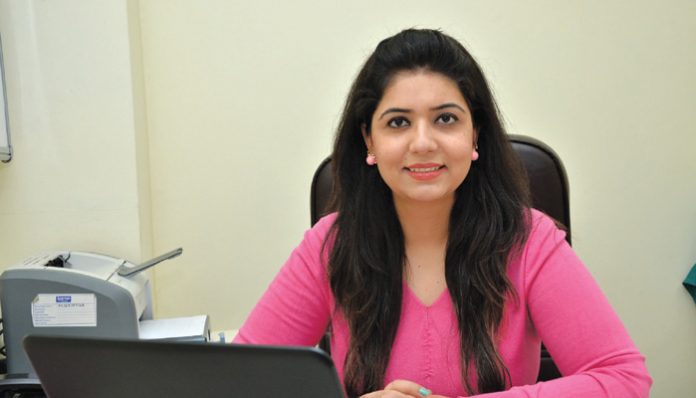 Counsellor Shivani Misri Sadhoo on how managers can become an inspiration to employees
Every organisation today strives to have leaders at key managerial positions to gain high productivity, low attrition, and good employee loyalty. It's not just the organisation even the employee desires for good leaders to guide them rather have just managers. All leaders are managers but all managers may not be good leaders. Some pointers on improving leadership behaviour is the key to develop a positive impact on employee satisfaction/ commitment level.
MOTIVATE OTHERS
A leader is someone who doesn't select negative approach like criticism or scolding rather uses inspiration, appreciation and encouragement to get work done by his/her subordinates.
SET HIGH STANDARDS OF EXCELLENCE
Good leaders don't just check communication goals and monitor employees, he/she is the one who first himself/herself sets high standards of excellence for the work group. Then they motivate their employees for a higher level of performance and continually remind them of their progress relative to the goal.
PLANNING AND STRATEGIC PERSPECTIVE
While the first two behaviours focus on getting task done, the third behaviour of a good leader focuses on providing his/her team a definite sense of direction and purpose. Good leaders paint a clear perspective between the overall picture and the details of day-to-day activities. This helps employees to build a better sense of satisfaction and self-worth within the organisation.
COLLABORATION
Possibly one of the most common challenges in today's organisations is the lack of collaborationbetween groups within an organisation. One team is competing for the resources or recognition against other teams. Information is not shared, customers are not well-served, and work frequently gets stalled. This conflict and lack of synergy frustrates and discourages employees. When leaders demonstrate that they can achieve objectives that require a high level of intergroup cooperation, synergy is created and every employee enjoys the work experience.
EXPERT, KNOWLEDGE AND CONFIDENCE
Remember people trust leaders with deep expertise and knowledge because they project confidence in their ability to make informed decisions. Only when leaders are consistent and predictable, others acquire confidence and trust in them.