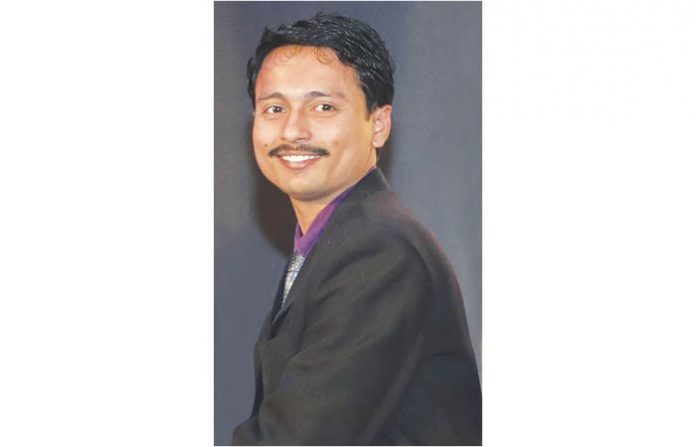 Ripos Das, Managing Director, Myuz Holidays, shares the USP of the company which focuses on initiating customised tour packages for MICE groups.
What is your USP?
Founded in 2012 as andamanexoticholidays.com an online travel platform, the company boosted as Myuz Holidays (unit of Myuz Hospitality Services private limited) in the year 2017. Myuz Holidays is a one of the formidable destination management company in the Andamans with a team of dedicated professionals. Th e company handles tourists from all around India from FITs, groups and events, etc and is committed to provide personalised services.
How was 2017 for you, what have been the main challenge?
Th e last year was excellent for us. Our business has grown more than expected in the last calendar. As Andamans is now becoming one of the popular destination of India, we were determined to render our hospitality to our esteemed guests. However, we also faced few challenges such as shortage of ferry tickets due to huge tourist's infl ux, dearth of room in high peak season. We also had to make few structural changes in our system due to implementation of GST regime.
What have been the technological trends for hospitality in 2017?
The world is changing so is the travel trade. In today's world, digitisation has become need of the hour. Keeping pace with time, Myuz Holdiays has become a pioneer in the Andaman off ering the customer myriad options of designing their own package online with suitable customisation as per need of the client. Myuz Holidays off ers a complete travel solution portal with excellent user interface that enables the user to design, customise, book and fi nally share their experience about the tour in one click.
What are your plans and expectations for 2018?
For 2018, we expect that there will be increase of around 20 per cent in the tourist's infl ow. With the help of our new technological initiative we are anticipating around 35-40 per cent increase in our revenue for the year ahead.