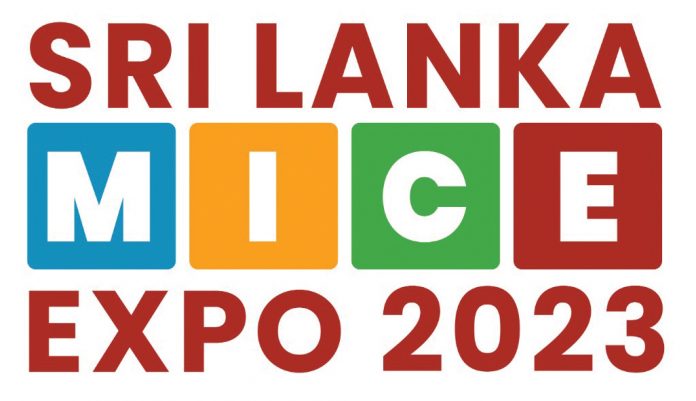 MICE EXPO 2023, organized by the Sri Lanka Convention Bureau and Sri Lankan Airlines recently concluded on a strong note witnessing over 100 buyers from India, the Middle East, and South East Asia in attendance.
"This event was a significant milestone for Sri Lanka's tourism industry, as it provided a platform for a large number of exhibitors to showcase their offerings to a global audience," said Thisum Jayasuriya, Chairman, Sri Lanka Convention Bureau.
The event highlighted Sri Lanka's natural beauty, cultural heritage and modern infrastructure as an perfect location for companies and organizations looking to hold events, meetings, and conferences in a professional, yet glamorous and lively background.