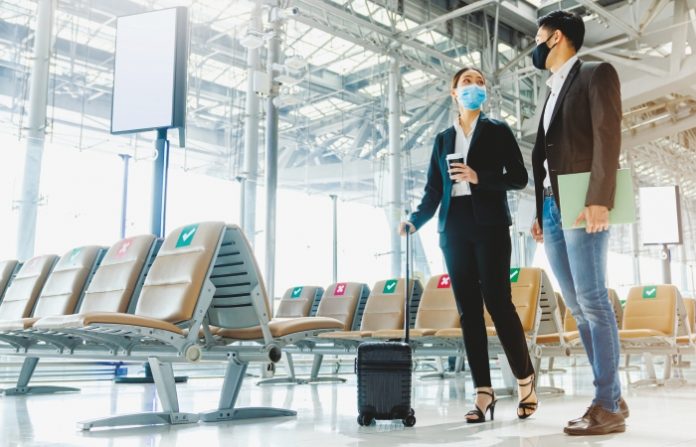 Ajay Sampige, AVP-Operations, Royal Orchid and Regenta Hotels, discusses how hospitality sector is ensuring best amenities for corporates to restore M!CE culture.
With room bookings, events, and dining, among others, all at a standstill, the revenue of the hospitality industry plummeted. Weddings and corporate events were one of the major revenue-generating elements, which came to a complete halt. With corporations being forced to shift to online mode due to the lockdown, the number of corporate events or meetings held has also decreased. Even after the curfews were relaxed and after a year of complete lockdown, the industry had to go through an extensive phase of struggle to make up for the lost revenue.
Nonetheless, the last 5-6 months have given people a ray of hope. From a completely online mode, the corporates have progressed to a hybrid model. Most IT firms have also switched to offline mode and started inviting their employees to work from office.  We see at least 80-90 per cent of office capacity returned.  Companies are getting back to doing interviews in person, and even conferences and conventions are coming back in full force. The industry is witnessing an increase in bookings for M!CE and other corporate travel. Also, most large companies, SMEs, and start-ups are trying to offer breaks to employees by way of booking them a staycation, much like how offsites were organised earlier when people were unsure of taking long flights. This has helped our numbers, which in turn pushed us to bounce back, especially in our resorts.
The vast open lawns of the hotels make them an ideal venue for corporates to organise team-building sessions, activities, and large M!CE events. The banquet and conference rooms in hotels make it easy for teams of all sizes to conduct their events and meetings. So, to shake things up for them, many hospitality firms are curating special packages for corporate events instead of flouting the same traditional corporate lunch offers. In tier I and II cities, we have witnessed many large events, SAAS, Edtech and Fintech networking dinners, and large international DJ artists in the last few months. F&B companies have also made changes to better serve their customers, such as curating menus for meetings and events. From design to room service, all sections are given extreme care and attention. People are also adapting to digital services. Hotels are catering to this by implementing mobile room keys and virtual tours of the venue, among others.
Once the international market opens up, hotels are all set to offer the best for corporates by organising staycations, off-site working programmes, wellness sessions, and a lot more.