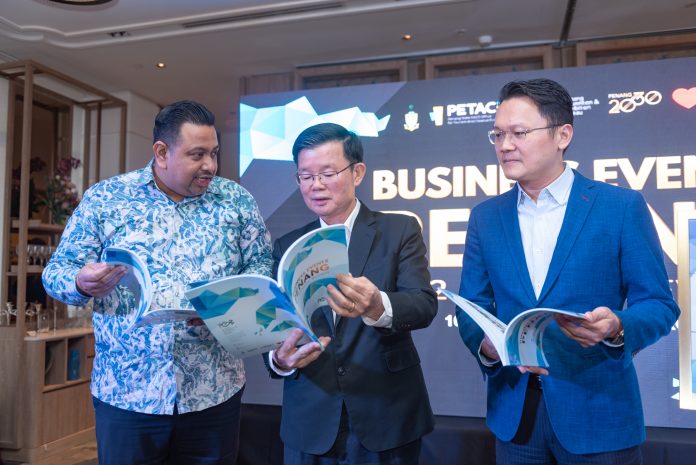 In the recently released Corporate Annual Review for 2022, Penang Convention & Exhibition Bureau (PCEB) said that it successfully hosted 281 events for 2022.
"I am proud to share that the state government, together with PCEB, hosted a total of 281 events for 2022, achieving RM375 million in EEI, compared to the domestic EEI of RM14.1
million in 2021," said Chow Kon Yeow, Chief Minister, Penang.
"For the year 2022, there were a total of 57,812 business travellers who stayed a total of 181,066 hotel nights," said Ashwin Gunasekeran, CEO, PCEB.
He added that this shows a promising recovery that the industry is making and is looking forward to a greater number in the coming years.