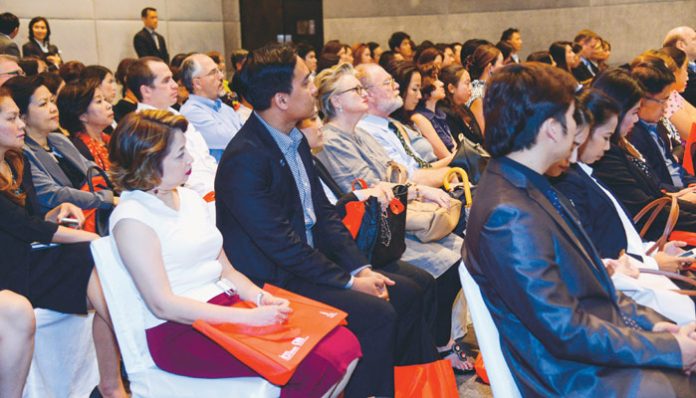 The Doublebill event aims to leverage incentives for MICE
The Incentive Travel & Conventions, Meetings Asia (IT&CMA) and Corporate Travel World (CTW) will be held from September 26-28, 2017, at Bangkok Convention Centre in Central World, Thailand. Both events have been co-locating since 2004 and offering its delegates an unparalleled platform to do business, learn and network with industry players from around the region and beyond. Since 2012, the event has incorporated Luxury Travel in its ambit.
The year 2017 will see the 25th and 20th instalment of IT&CMA and CTW Asia-Pacific respectively. IT&CMA remains uniquely positioned as the only global event with the largest exhibition showcase of Asia-Pacific MICE suppliers. What participants can expect from the IT &CMA is an event with up to 100 per cent of appointments already pre-scheduled with Pre-Scheduled Appointments (PSA) and Online Diary facilities.
The events aim to be the largest Asia-Pacific MICE showcase featuring the world's largest collection of Asia-Pacific MICE destinations, products and services, as well as Luxury Travel offerings, under one roof. The event also attribute comprehensive media programme and engagement opportunities through media-exclusive briefings designed for NTOs, CVBs and corporates to share their latest developments first-hand with media delegates. Other media activities include the Official Press Conference and hosted networking functions for media.
Participants can witness dedicated session on associations for professionals that will deliver association influencers and decision-makers to learn at tailored forums, schedule business appointments, get updates from destinations and simply network with peers, among more. For CTW, participants can reach out to the region's corporate travel decision-makers and influencers easily with a variety of exposure platforms that include a table-top exhibition pavilion and diverse sponsorship platforms.