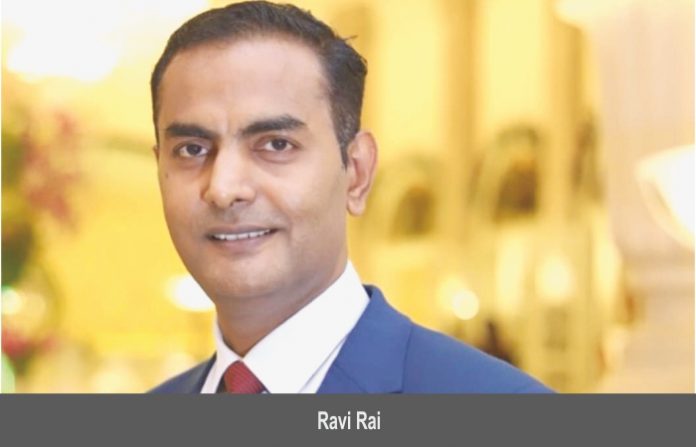 Ravi Rai, Cluster GM, Novotel Visakhapatnam Varun Beach, Novotel, Vijayawada Varun and The Bheemili Resort Managed by Accor Hotels discusses the future ahead.
MT Bureau
If 2020 was about survival. How has your journey been to revival?
The last couple of years have been tough for the guests and employees alike. Novotel Vijayawada Varun introduced monthly guest engagement events to bring cheer to the guests. All these events were held adhering to safety protocols and government restrictions. We focussed more on staycations, wellness packages for  The Bheemili Resort  managed by Accor and  food deliveries.
What has changed between 2020 and 2022 for you and the brand at large?
The pandemic has disrupted the hotel's functioning. 2020 and 2021 were a rollercoaster ride for us, but we had a decent recovery post the second COVID-19 wave. During August and September 2021, we saw several guests visiting the hotel. The brand attributes the customer trust to adherence of safety protocol and our brand image.  We were more focussed on domestic travellers, social weddings, ancillary business, takeways, and ADR to be the market leader in terms of RGI and RevPar.  Our vision is creating lifestyle experiences for all our guests.
What strategies have worked for you in terms of attracting the patrons as well as new clients?
Our hotel has emerged as the most hygienic hotel one in the city thanks to maintaining safety protocol in every nook and corner of its  premises. To take care of the health and wellbeing of our guests, we have implemented various  measures. Currently, I feel the demand for wellness  travel is going to increase and we may also get a few bookings locally. In order to capture this trend, we  have rolled out several attractions for our guests.
How is Novotel Vishakhapatnam surviving in the current scenario?
We are witnessing an upsurge in hotel bookings. Leisure is growing with increased demand from local, interstate travellers while corporates are  moving slowly. With Vizag being a leisure destination, we are looking at gaining consumer confidence by our hygiene measures for safe travel and stay experience.