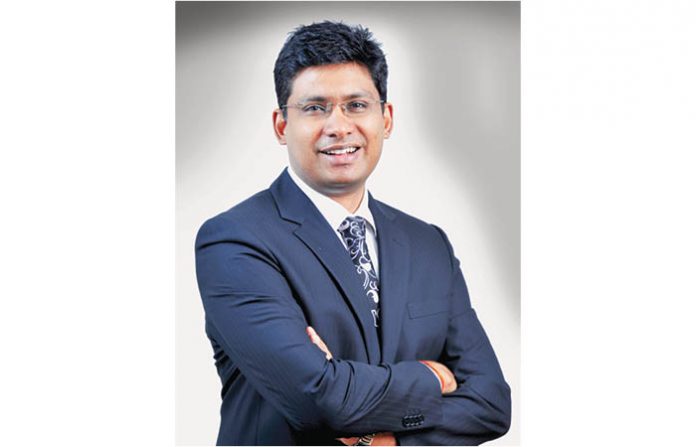 Shivdutt Das, Chief Executive Officer & Co Founder, Tenth Planet Group, talks about the MICE industry in contemporary era while highlighting the role of his company
Tenth Planet Group your company name and branding does not sound like a typical MICE company, what is the thought behind this and how do you position yourself amongst your competitors?
Meeting, Incentive & Conferences are our products but our core remains to be digital innovation platform. We are gradually redefining this space of incentive travel with our blue sky thinking and solutions.
What made you make this move as an entrepreneur and what made you choose MICE?
My professional journey started with industry of utmost glitz and glamour way back in 1999. Being a part of the liquor industry for first few years, I truly had a great learning of consumer behaviour, retail markets and above all, the brand. I saw a great opportunity in MICE industry, had been watching this industry closely as a corporate buyer for last 15 years and had executed more than 300 projects by the time I decided to take this step. So this was a well thought through decision.
What is your view on MICE industry in immediate and long-term?
Being specific to corporate incentive travel I see a multifold growth in number of travellers growing year-on-year. Companies with large employee & distribution base like manufacturing companies, financial services, telecom and IT shall largely contribute. Reason is very simple, today matured brands are looking at immediate impact. An experiential marketing product like MICE brings your target audience close to your brand and creates affinity. The vanilla branding spends of TV and Outdoor will only impact brand recall on longer term but does not translate into immediate business numbers like what you get through MICE. MICE is targeted and measurable compared to any alternate. So, the scope is tremendous and the industry is promising.
When you are so confident about the industry what is the biggest threat or risk you see for yourself?
We need a lot more serious players to come in and grow this market. We shall grow when the market grows. Today the game is with handful of players who are running an age old traditional shop. We are not innovating like other industries. Limited startups have entered this space and no disruption has happened yet. The time is now. If we lose this time and do not transform ourselves with changing needs of our consumers, then something else will take over this space soon.
What is the USP for Tenth Planet Group?
In simple words 'Design is our inspiration'. We are committed to the end user experience we offer. This is backed by our investments into technology, research and product development. We have more than 65 per cent of our team members not from travel and event industry. We have maintained diversity in people and competency.